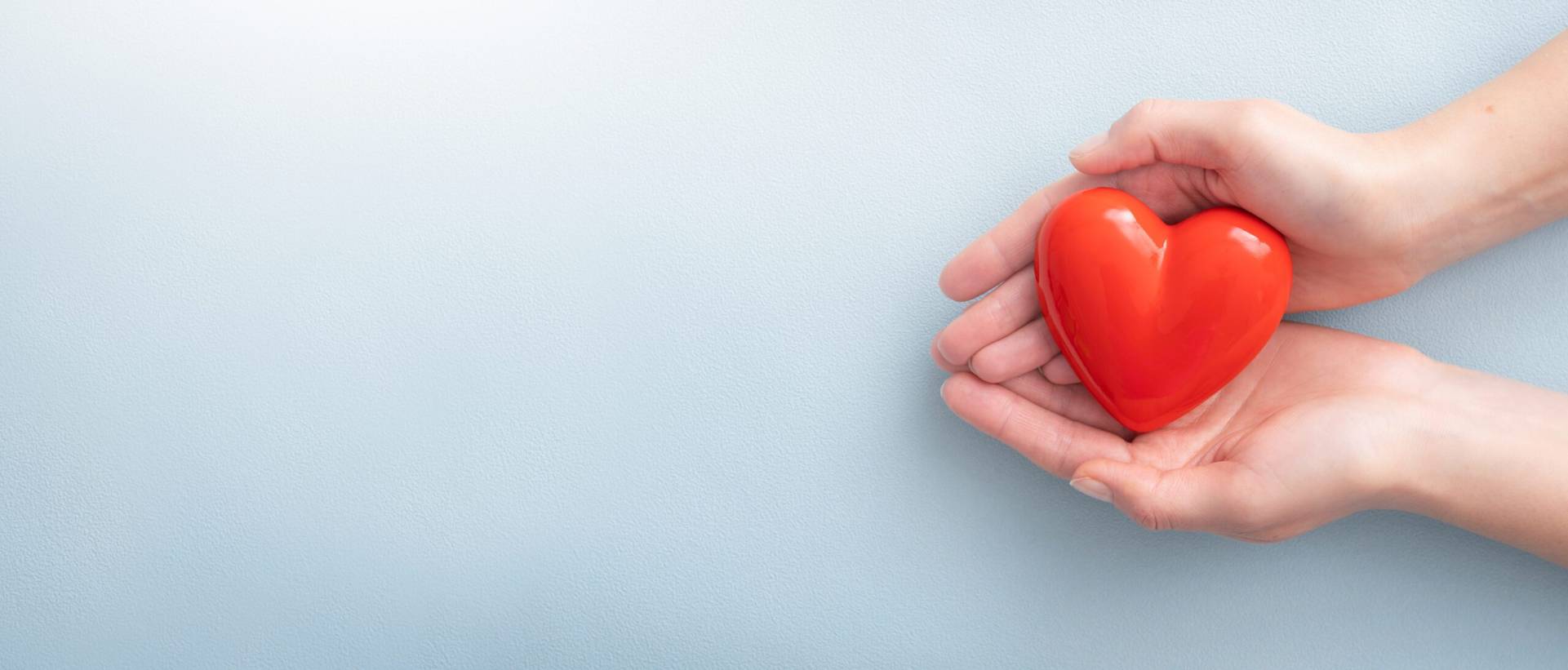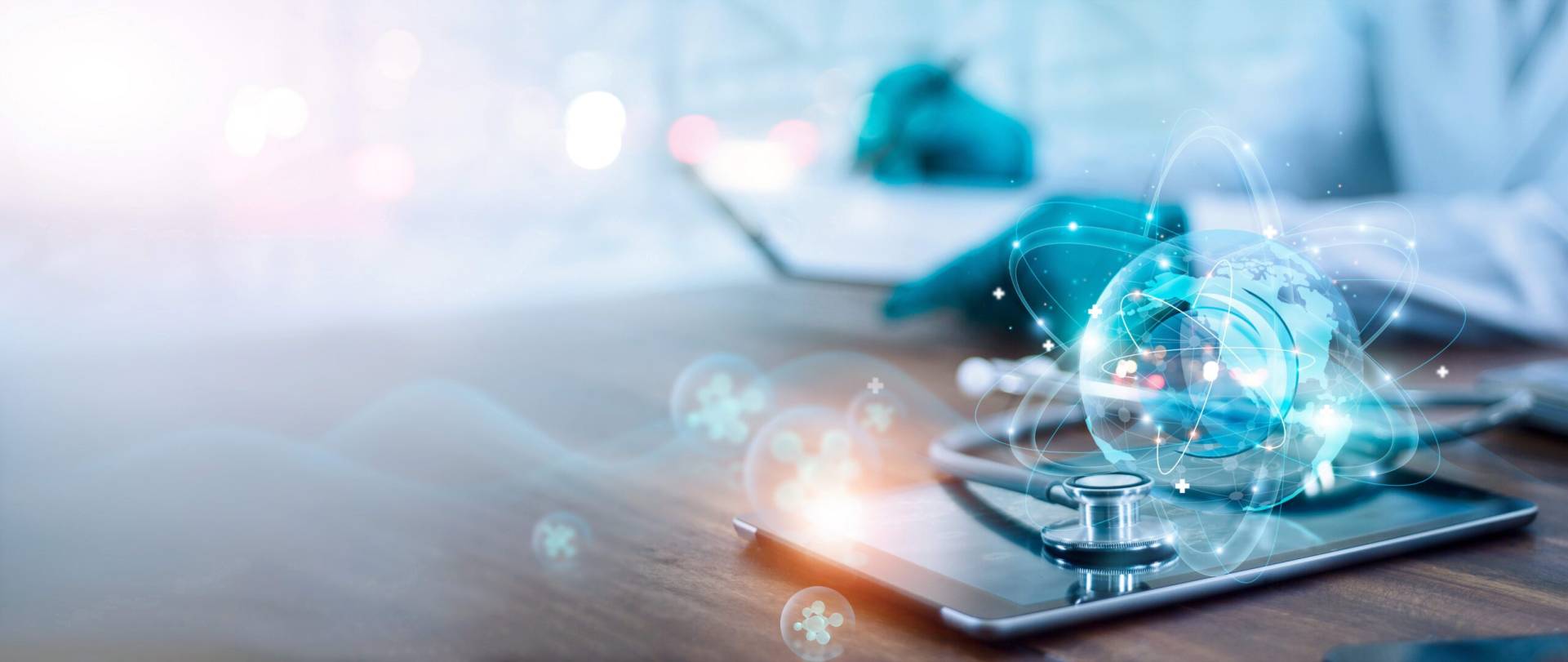 Slide 1
Market for transfusion products
System for sharing information on free transfusion products
Slide 1
Our advanced information systems help healthcare professionals around the world.
Slide 3
Digital process support in the pathology laboratory
Steiner is an international software company that was established in 1991 and is engaged exclusively in the creation of medical software, both for hospital medical facilities and for outpatient operations. Steiner software is used in more than forty countries around the world.  
The development is based on many years of experience from practice in this field. We use the knowledge of our employees, as well as externally cooperating experts. 
The complex of our programs consists of separate modules that can be put into operation according to the specific needs and capabilities of the medical facility. 
Deliveries of software are solved comprehensively, with a guarantee of updating with new versions according to the VZP and IHIS methodology. 
If necessary, we are able to provide suitable computer technology. 
Laboratory information system
Information system for immunogenetic laboratories
Radiological Information System
Information system for complex data management of registry of haematopoietic cell donors
Information system for registration of donors and recipients of hematopoietic cells and tissues
Module of working processes for pathology
Software solution covering all phases of medication for oncology departments
Specially designed modules for oncology
Systém podpory rozhodování o transplantační imunologii